ONE STOP MAINTENANCE FOR ALL YOUR SHIPWRIGHT AND MARINE COMMUNICATIONS NEEDS
The following businesses are all located onsite at Hawkes Boatyard, able to service your vessel as required.
---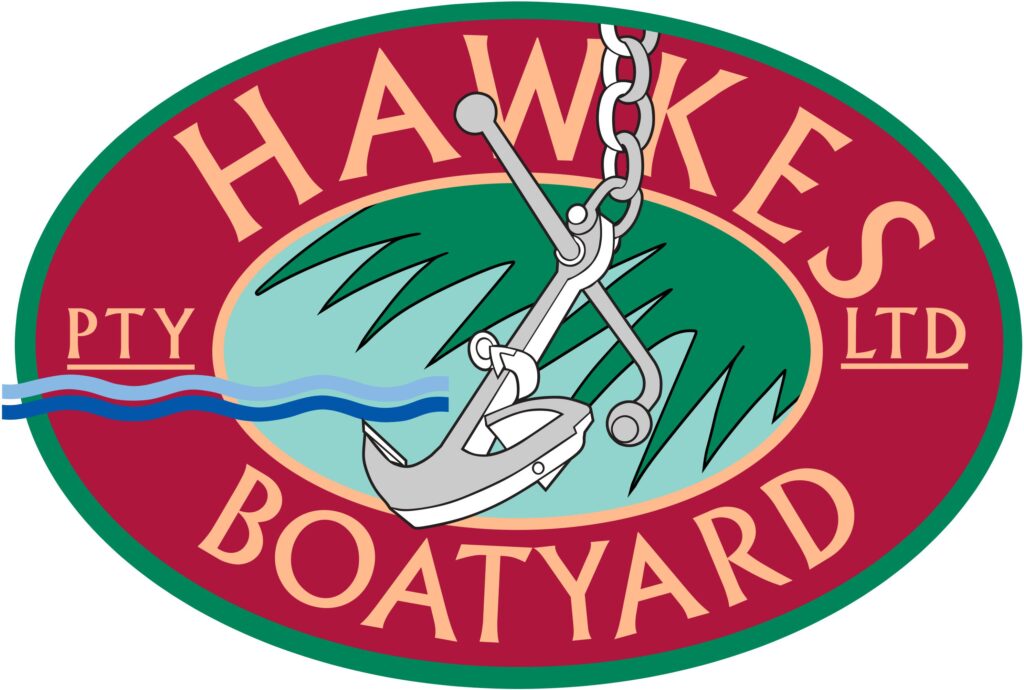 ON-SITE SHIPWRIGHT SERVICES
Our shipwrights have combined 18 years of experience. Their work includes but is not limited to: Building and fitting cabins, propeller supports and rudders. Repairing damaged vessels and fittings using aluminium, glass, plastics, fibreglass, concrete, Kevlar and glass. Fitting and installing decking, masts, shafts, safety equipment and frames.
They can also supervise pre-launch testing and launching procedures. Please contact our office to discuss and book your required Shipwright services.
---

WHITSUNDAY DIESEL & MARINE
With 16 years experience in the Whitsundays, we combine local knowledge and expertise with highly skilled technicians and mechanics to give you a solution every time. We keep a wide range of our most popular products in store, so you don't have to wait. And we only stock the best brands, with solid, reliable after-sales service and warranty.
---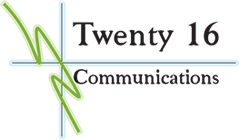 TWENTY 16 COMMUNICATIONS
Located at Hawkes Boatyard, Abell Point Marina, Twenty16 Communications offers information, sales and service on quality brands of marine electronics and has the skill and expertise to satisfy your marine electronics needs. Twenty16 Communications is a Raymarine distributor and "On board" service agent. We can undertake "on board" warranty work on approved installations. Please call us for further information. We will offer 12 month warranty on workmanship.